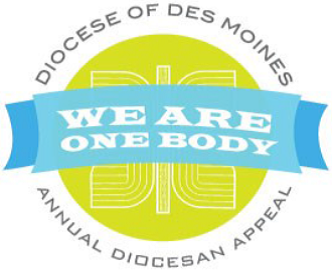 2018 ADA!
Thank you to everyone who has already made their sacrificial gift!

Your support for the 2018 ADA will not only help St. Anthony's reach our assigned goal, but will also
allow us to maintain and expand the following St. Anthony's ministries:
Our Liturgical needs.
Our faith education programs.
All School Initiatives.
The day to day maintenance of our Church & School.
Example Giving Table
Daily Sacrifice

3 Installments

6 Installments

Total 2018
ADA Pledge

$6.57
$800
$400
$2,400
$3.29
$400
$200
$1,200
$1.64
$200
$100
$ 600
$1
$120
$60
$ 360
Thank you for your continued support and prayers! Your generosity is deeply appreciated. The 2018 ADA is an opportunity for our parish to help ensure that both St. Anthony's and the entire Diocese are equipped to remain strong well into the future. May our generous Lord bless you and your family for your prayerful gift! The ADA is a one year program, but you can choose to spread payments if you would like. The Diocese suggests 1, 3, or 6 payments for the ADA. Some giving examples are illustrated in the table above, but all gifts are welcome and very gratefully received!
2018 St. Anthony Parish ADA Goal - $Coming Soon