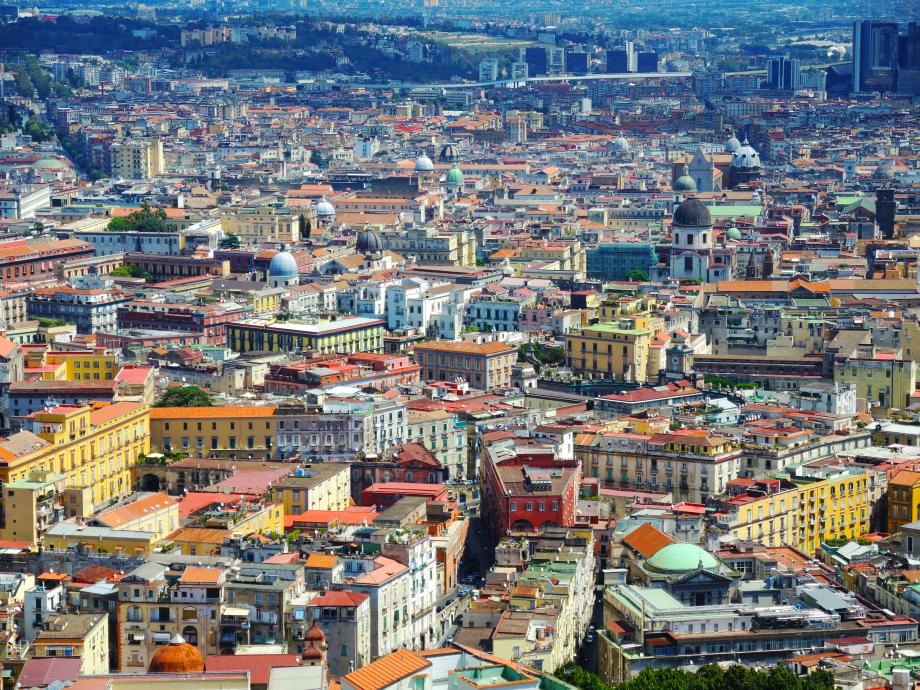 Italy Trip February 11 – 21, 2019
You're invited to join Monsignor Frank Chiodo for a pilgrimage to the Shrines of Italy.

$3179 per person—February 11 – 21, 2019

To reserve your space, fill out the Reservation Form in the flyer and mail or deliver the form with your $500 deposit. The final payment will be due November 2nd. Deposits must be check or cash. Final payment may be made by credit card.

Questions, call Kim Lehman
Cell 515.202.2517
KLehman@stanthonydsm.org
---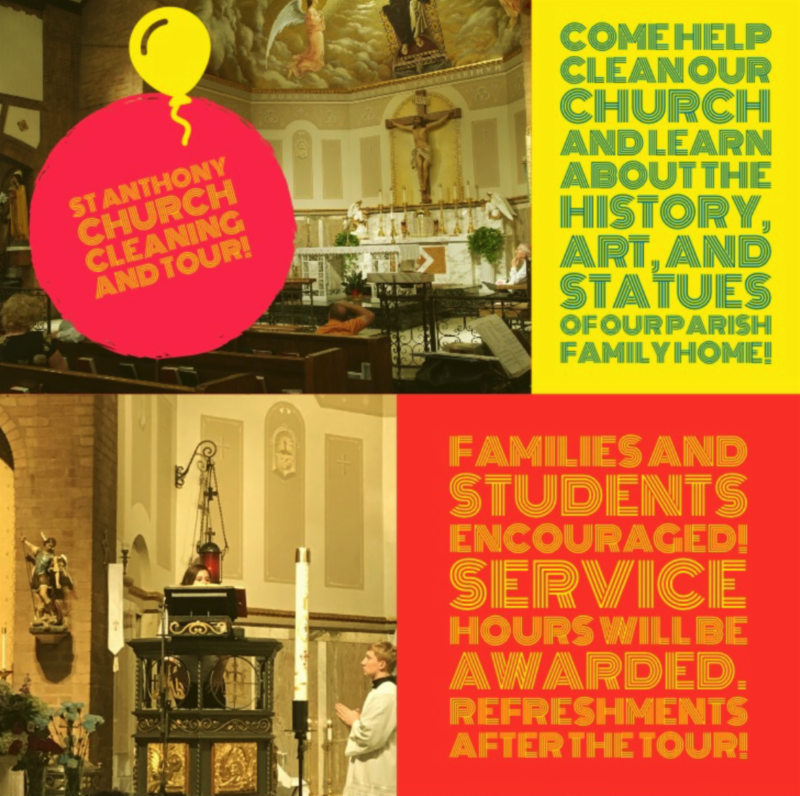 COME HELP CLEAN AND GET A TOUR OF ST. ANTHONY!
Saturday, August 11th at
9AM
.

Come help clean our church and learn about the history, art, and statues of our parish family home. Students!...service hours will be awarded. Refreshments after the tour. Contact Chris 515.778.1705
English Flyer
Hispanic Flyer
---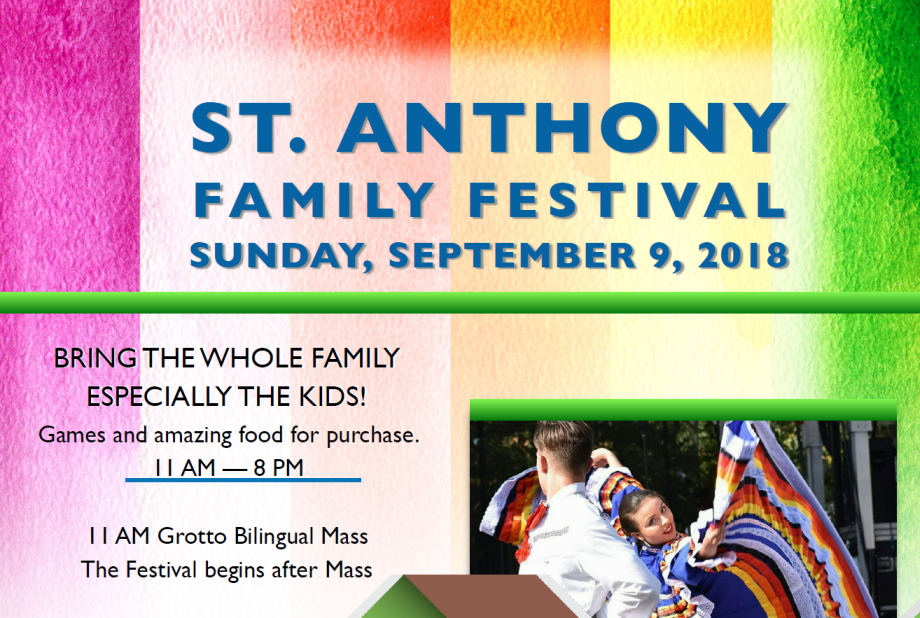 Mark Your Calendar -- Sunday, September 9th 11 AM!
The St. Anthony Family Festival is for everyone!!
Join us for this fun event with a
Hispanic
flare
. Music, games
and food that will bring joy to everyone. Invite your friends and share this email with your family. The day begins with a Grotto Bilingual Mass at 11 AM. The Family Festival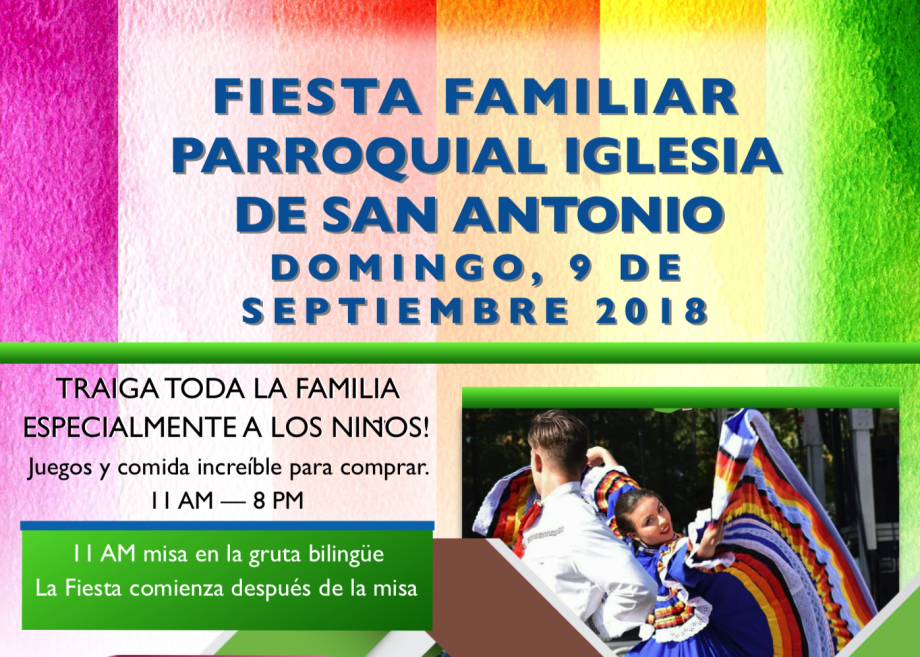 follows the Mass from 11 AM - 8 PM. See flyers inside side entrance of the church and below.
Family Festival!!
Fiesta Familiar!!
---

St. Anthony Adult Faith Formation
TOPICAL BIBLE STUDIES
"Word on Fire" by Bishop Barron
"My people perish for lack of knowledge"
As Christians, we need to be growing in our faith every day. It is vital to learn and do the will of God in order to become better disciples of Christ. Jesus called us to pray, go and Therefore, we are to be more than spectators. The topical Bible Studies by "Word on Fire" can help you grow in your knowledge and understanding of God's Word as you grow in a deeper relationship with the Lord.

---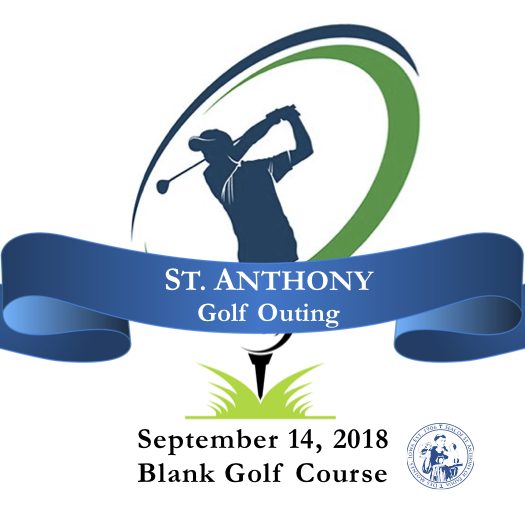 St. Anthony Golf Outing
Friday September 14, 2018
Blank Golf Course
$75 Per Golfer
Benefit to help the school and parish
Registration Form
Online Registration
---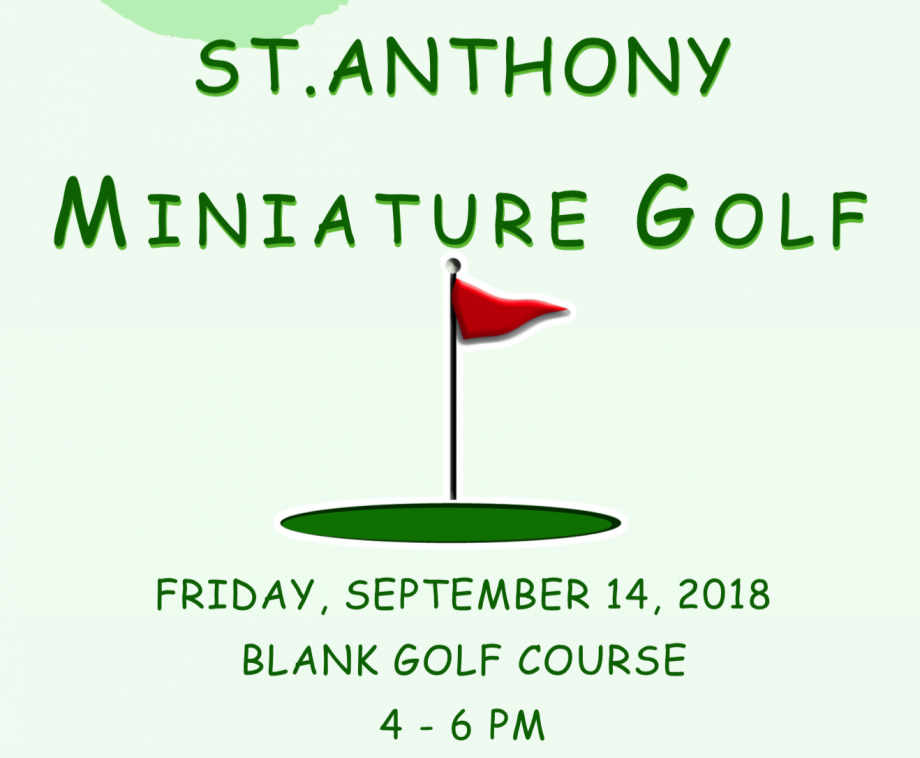 Miniature Golf !!
Friday, September 14, 2018
Blank Golf Course
4:00 – 6:00 Pm
$5 per player or $25 per family
Detailed Flyer